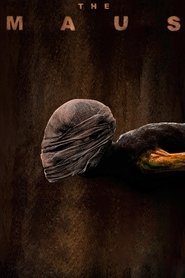 The Maus
Alex and Selma are a couple in love on a trip to the heart of Bosnia and Herzegovina. Suddenly, Selma feels a mysterious force is chasing them.
Duration: 90 min
Release: 2017
Poor Boy
Poor Boy
A little boy announces on his seventh birthday that he is a stranger named Danny, a grown man who died seven years earlier.
The Pugilist
Galveston
Wonder
Ratter
The Banishment
The Banishment
A trip to the pastoral countryside reveals a dark, sinister reality for a family from the city.
Idle Thoughts
American Dresser
Chappaquiddick
The Girl in the Spider's Web
The Girl in the Spider's Web
Lisbeth Salander and Mikael Blomkvist find themselves caught in a web of spies, cyber-criminals and corrupt government officials – both in Sweden and in the United States – whom are…
The Dead Girl
And Then I Go
And Then I Go
Two teenage outsiders are demoralized daily at school, until an idea for vengeance offers them a terrifying release.